Global Network
Linking Thrivabillity initiatives
About Thrivability
Being more generative than destructive
Co-creating a world that works
Around the world people co-create thrivability for communities and organizations. Each thrivability champion has their own area of interest and talents, and together we help to usher in a new world view and approach. We come from a place of curiosity and wonder, open to new possibilities.
YOUR SKILL #1

YOUR SKILL #2

YOUR SKILL #3

YOUR SKILL #4
Welcome
Play here. We recent had to completely overhaul the site. Apologies for the image links that are still broken in places.
Read Thrivability Books!
Thrivability: Breaking Through to a World that Works is out! See
Triarchy Press
to access Amazon and epub options for purchase.
Topics
Recent Posts
Archives
Our Network
Amazing champions of Thrivability around the world.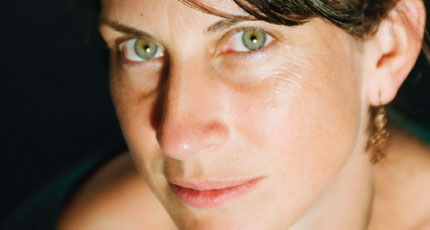 Jean M Russell
Champion for Thrivability since 2007
Jean M Russell is a social ecosystem designer, culture hacker, and facilitator. As a founder of the thrivability movement and expert on collective thriving, Jean speaks to and with change agents, innovators, builders, and edge-riders around the world. Her work on thrivability, innovation, philanthropy, and cultural shifts has been highlighted in the Economist, Harvard Business Review, Stanford Social Innovation Review, and Worldchanging. She received an honorable mention on the enrichlist, as one of the top 200 people of all time "whose contributions enrich paths to sustainable futures."
What people say about thrivability.
Our Blog
Get inspired!

It isn't enough to repair the damage our progress has brought. The unintended consequences of our efforts to improve quality of life for humans has repercussions and requires action.  Yes, and. It is also not enough to manage our risks and be more shock-resistant. Now is not only the time to course correct and be more[…]

In both for profit and social enterprise, people talk about creating a business that scales. And it is said as if there were no other way worth doing it. It is said as if you don't have a successful business if it doesn't expand in size. And you don't have a successful social business if[…]
Previous
Next